You will need to use PowerShell to enable the setting, the cmdlet is:

Set-UnifiedGroup firstgroup -HiddenGroupMembershipEnabled:$true
It's a switch parameter, so you shouldn't leave any space in between, or you can simply run it as:

Set-UnifiedGroup firstgroup -HiddenGroupMembershipEnabled
The cmdlet works against both Private and Public groups, and here is a comparison on how the group card will look before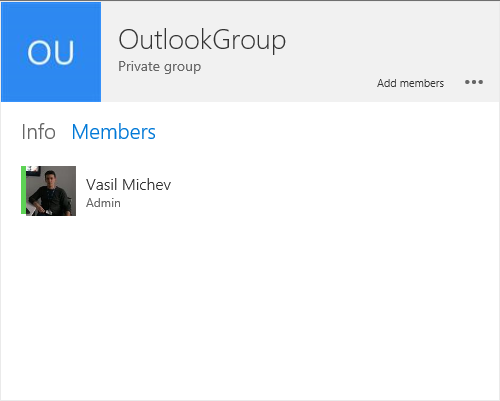 and after applying the setting: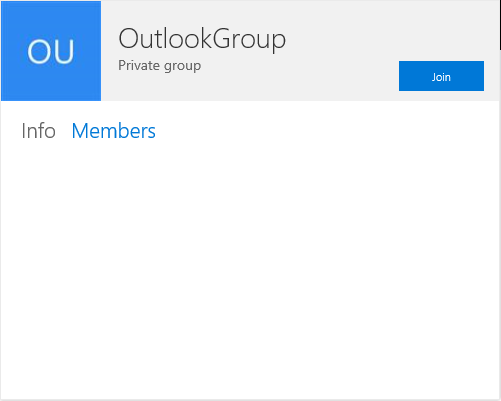 Members of the group will still be able to see the full membership, as expected, but any other user will see a blank list, admins included. Admins can of course still use PowerShell or the admin center to list the members.

​While this is a minor feature, it's a common request and it certainly attracts some attention. It seems that the change went under the radar, and I stumbled upon it by chance, so hopefully this post will be helpful to others.

Another minor change that was made recently – we can now configure the Calendar for a group to only be editable by group owners. Members will only be able to work with the Calendar in read-only mode, which might be useful for larger groups. To set this, you will again have to use PowerShell:

Set-UnifiedGroup OutlookGroup -CalendarMemberReadOnly
I have no idea whether those settings will be exposed in the GUI, but either way, the important thing is we can actually control them now!